Category:Inventory
Jump to navigation
Jump to search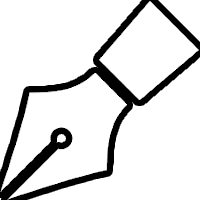 This article is a
stub
. You can help Medieval Engineers Wiki by expanding it.
Click to edit this page
The inventory category is about blocks that have inventories. Inventories are, at their root, containers for storing items. Medieval Engineers uses inventories in various ways including to visually display stored items and as a place where items can be crafted into other items. The player's inventory and crafting screen can be accessed by pressing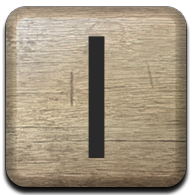 and all external inventories, including crafting stations, can be accessed by aiming at them and pressing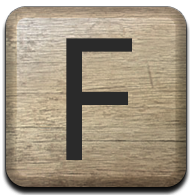 .

See Inventory and Crafting for more information about how to use inventories.
Subcategories
This category has the following 2 subcategories, out of 2 total.