Advanced Weapons
Jump to navigation
Jump to search

"Knowledge about iron crossbow, hunting deer and working with leather."
Quest Information
Quests Required to Unlock This Quest

Type of Quest
Research Branch
Items Unlocked

 Schematic: Advanced Weapons
Quest Steps
Step 1
You will need metal and leather to craft a sword. Gather some Iron Ingots for the sword. You will need a Deer Pelt for leather, so gather resources to make a crossbow for hunting.
• Smelt either 4x Iron Ingots or 4x Bronze Ingots
• Obtain 2x Plank (0/2)
• Obtain 2x Timber (0/2)
• Obtain 6x Sticks (0/6)
• Obtain 14x Metal Parts (0/14)
Step 2
A Wooden Crossbow is good enough for hunting. Craft a crossbow and bolts or equip one if you have it.
• Craft 1x Wooden Crossbow (0/1)
• Craft 10x Crossbow bolt (0/10)
Step 3
Now the hardest part: find a deer and shoot it. "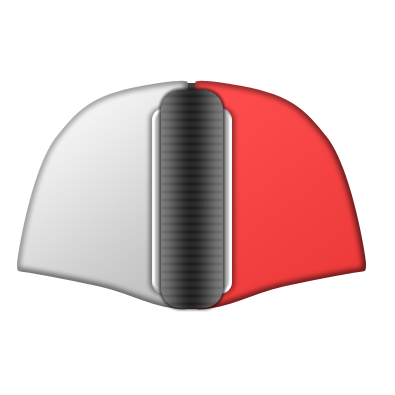 " will zoom in to make it easier to aim. Deer are common tenants of forests, tundras and tropical forests.
• Obtain 1x Deer Pelt (0/1)
Step 4
For working with leather you will need a Tanning Rack. Acquire resources to build one.
• Obtain 12x Plank (0/12)
• Obtain 5x Timber (0/5)
• Obtain 4x Metal Parts (0/4)
Step 5
Now you're able to build a Tanning Rack.
• Place 1x Tanning Rack (0/1)
• Build 1x Tanning Rack (0/1)
Step 6
Put a Deer Pelt into the Tanning Rack's inventory and make a Tanned Leather.
• Craft 1x Tanned Leather (0/1)
Step 7
Leather Strips can be crafted in your inventory.
• Craft 1x Leather Strips (0/1)
Step 8
Use a Forge to craft an Iron or Bronze Sword.
Craft 1x Iron Sword or Bronze Sword