Category:Mechanical Blocks/Power Sources
Jump to navigation
Jump to search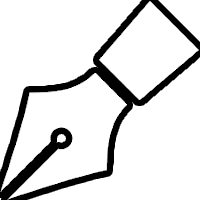 This article is a
stub
. You can help Medieval Engineers Wiki by expanding it.
Click to edit this page

The mechanical power sources category lists pages that detail the mechanical blocks available in Medieval Engineers that provide power to mechanical systems and how they can be used.
Pages in category "Mechanical Blocks/Power Sources"
This category contains only the following page.