Settling Down
Jump to navigation
Jump to search
Quest Information
Quests Required to Unlock This Quest


 Humble Beginnings
Type of Quest
Items Unlocked
Pass:  Spring Cleaning
Fail:  Basic Engineering
Quest Steps
Step 1
Gather wood to craft a bed. You will be able to respawn there when you die.
• Obtain 1x Log (0/1)
Step 2
Press "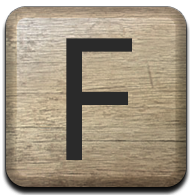 " while aiming at a Crafting Table to access its inventory.
Move a log to the crafting inventory to enable the Timber crafting recipe.
• Craft 2x Timber (0/2)
Step 3
Block Variants: The timber icon has a "+" symbol in the corner of its icon. This means it has variants. You can change variants while a timber is equipped by using "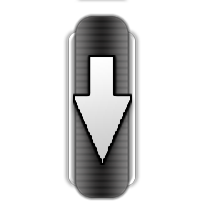 " and "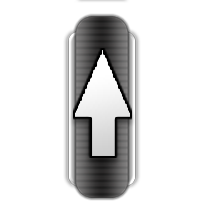 ".
You can also use timbers as crafting ingredients.
Access the Crafting Table again ("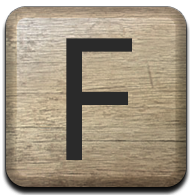 ") and use the timbers to complete your task.
• Craft 1x Bed (0/1)
Step 4
Move the bed to your personal inventory so that you can equip it.
If you make a mistake when you place the bed you can aim at it and hold down "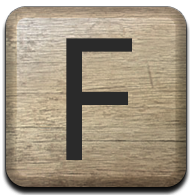 " to pick it up again.
• Place 1x Bed (0/1)
Step 5
You must claim the bed as your own to respawn there. You can only have one bed at a time.
Press "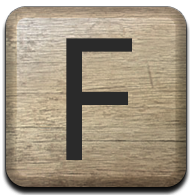 " while aiming at the bed to claim it.
• Claim bed