Category:Blocks
Jump to navigation
Jump to search
The Blocks category lists all of the blocks in the game. All constructions in Medieval Engineers are built using blocks. There are Large Blocks that use a 2.5-meter grid size for placement and Small Blocks that use a 0.5-meter grid size. Small blocks can be attached to large blocks but the opposite, attaching large blocks to small blocks, is not possible. Some large blocks can be placed in the same location on the block grid as other large blocks. This is called compound placement and it can be turned on or off while placing blocks. See Building Controls for information about turning compound placement on or off. Many blocks that are similar in shape or function are combined in Block Groups. This allows you to add a group to your Toolbar and switch through the block variants using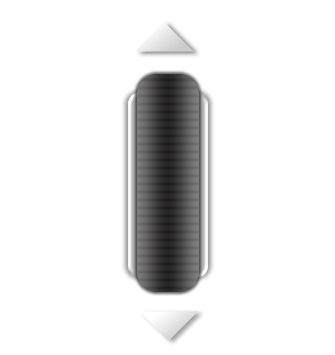 .
There are some blocks that include additional functionality:
Inventory Blocks have inventories that can hold inventory items. Inventories can be used for storage or to hold items for crafting.
Crafting Blocks are capable of crafting new items. These crafting blocks can craft some items that the engineer cannot craft by hand and can usually craft them faster or more efficiently.
Mechanical Blocks can be used to automate crafting. These blocks are faster or more efficient than standard crafting blocks.